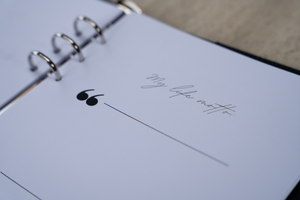 Welcome to Kels Who Else. We are a Belgian stationery brand that's driven by a passion for planning. Our motto is: 'You can only do good, if you feel good'. Our goal is to help you reach your goals. To achieve that we launched our first planner in 2020: the Golden Planner.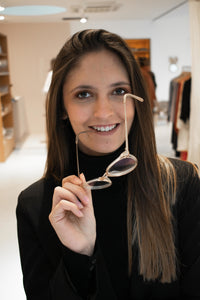 MY GOALS...
Hi! My name is Kelsey, or I prefer Kels, the face behind Kels Who Else. I have always been a planner (and I still am). But every year I stumbled onto the same problem: I could not find a planner that had everything I wanted/needed. There was always something missing. That's why I decided (very nervously) to design my own planner. It all started as 'Hé, we will see' but it got real very fast. That is how Kels Who Else was born.
...INTO YOUR GOALS.
Our first planner became 'The Golden Planner'. I designed it with a focus on what we actually need as students, entrepreneurs or anyone who needs a structured planning. On top of that I wanted a design that was also pleasing for the eye.
The strength of our planner to me is that it's undated. You can start to use it whenever you want to and if you skip a week or a month, you do not lose any pages. We opted for very useable weeks, months & to-do lists. We added a year overview, photos as well as some motivating quotes. And tada: our first planner!
DISCOVER MORE...